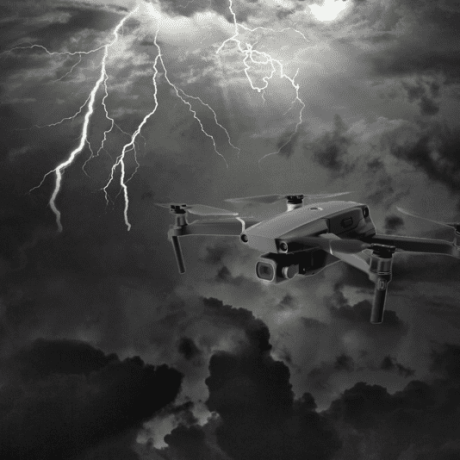 Perspectives Drone Services utilizes two separate unmanned aerial systems, both manufactured by DJI.
These units allow us the capabilities to meet any requirement our customers might have. Along with our expertise, our drones provide you with the utmost in quality to meet all your expectations.
The first member of our fleet is TRINITY. TRINITY is a DJI AIR 2S and is the newest member of our fleet. The combination of portability, safety, and intelligent technology means we can spend more time executing flights and less time worrying about them. The DJI Air 2S advanced safety features and state of the art technological features allows us to provide you with the best possible quality pictures and videos for all your marketing, promotional or other needs and uses. With up to 8X zoom capabilities, we can get you an up close "PERSPECTIVE" of whatever you wish!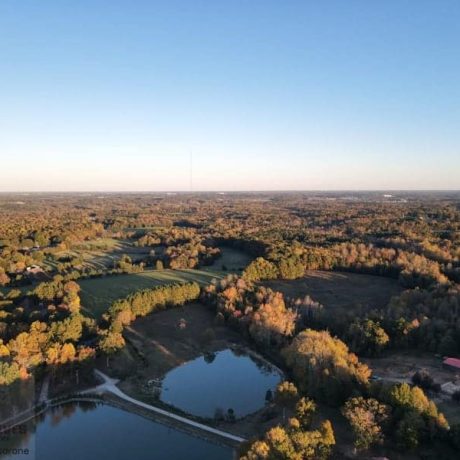 The next member of our fleet is NEO. NEO is a DJI Mavic Air 2 that was purchased in the middle of 2021. The Mavic Air 2 takes power and portability to the next level, offering advanced features in a compact form factor. Intelligent shooting functions and excellent image quality put aerial masterpieces within reach. Safer, smarter flight enables us to up our game while fully enjoying the creative process and sharing it all with you!